WHAT IS KABOSU
Origin & Production
Origin
Kabosu are a specialty citrus fruit from Oita Prefecture and have traditionally been planted for medicinal purposes in the gardens of private homes in Taketa and Usuki region.
According to Usuki City legend, it all began during the Edo period when a doctor by the name of Sogen planted a sapling (some say a seed, but the details are unknown) that he brought back from Kyoto.
Until recently, there were old trees in Usuki City that were said to be 200 years old, and even now there are trees that are around 100 years old scattered around the area.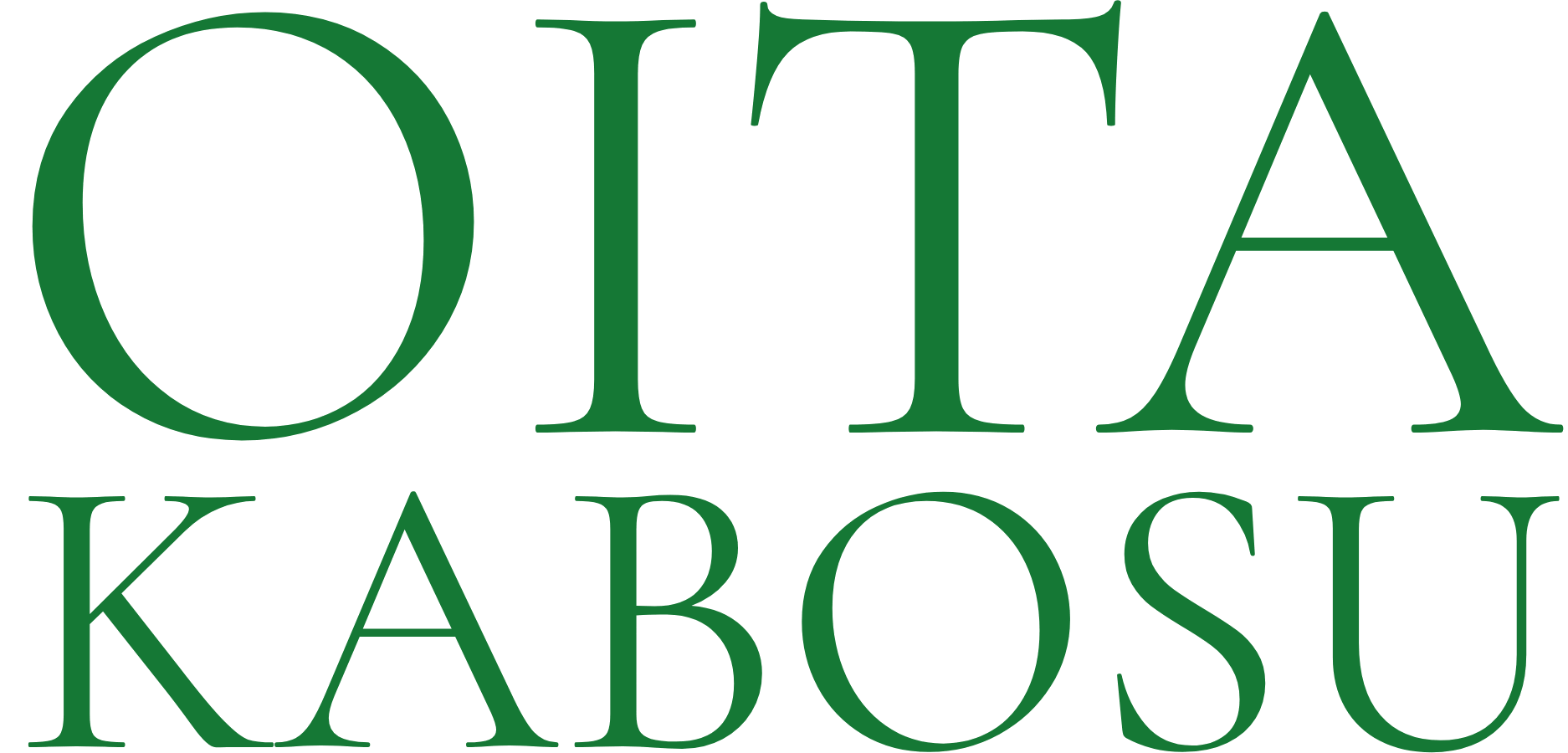 Production

Oita Prefecture is the No.1 kabosu producing area, accounting for 99% of the kabosu produced in Japan in 2018. Although they are produced throughout the prefecture, the main growing areas are Usuki City, Taketa City, Bungo Ono City, and Bungo Takada City.

Main Growing Areas

Click on any image to go to that area's Tourism Association website.

Availability

Kabosu is in season from August to October, which is the best time in terms of both fruit juice quality and quantity. Stored kabosu are shipped from October to March, and kabosu grown in greenhouses are shipped from March to July, meaning that kabosu can be enjoyed throughout the year.

Oita Kabosu GI Registered

Oita kabosu was registered in the Geographical Indication (GI) Protection System on May 26, 2017. (Registration No. 33)
The GI Protection System registers and protects as intellectual property the names of products that have attained a high level of quality and a good reputation due to special production methods developed over many years in the region or due to the characteristics of the production area, such as climate, natural conditions, and the soil.
Comments from Producers
Kabosu is one of Oita's Star Products
Usuki CityFujiwara TeruyukiAge:57(As of January 1, 2022)
Operation
3ha of kabosu (3,000 m2 in greenhouses, 2.7 ha outside), Japanese white spring onions (3,000 m2) and rice (2,000 m2). Family operation (husband and wife).